What the city is known for
Located in Texas, San Antonio is approximately 121 km to the southwest of Austin, the state capital. The city is known for its rich colonial heritage and Hispanic culture that the people take pride in. San Antonio is the most visited city in Texas, with attractions like The River walk, Six Flags Fiesta, the Tower of the Americans, Marriage Island and the historic Alamo site. The city boasts in some of the best scenery including; giant oak trees and rolling green hills.
It is also a home to the largest military bases in the country and eclectic food scene from Mexican-dishes to flavour able Tex Mex. If you are looking to stay in a hotel, motel or inns, the city offers you a variety of choices including inexpensive 2–star hotels, 3- star hotels and 4-star hotels in case you are after lavish relaxation. With multiple amenities available in these hotels, you get to enjoy your stay in San Antonio.
Living in San Antonio, Texas
San Antonio is among the best places to live in Texas with a population of 1.4 million residents. The city offers residents a mix of urban suburban feel with most residents owning their homes. Cost of living in San Antonio is 14% below the national average and you don't have to pay for state income tax. Being the top five fastest growing cities in the country, more people are relocating to San Antonio. The city is among the most family-friendly metropolitan areas in Texas, making it ideal to relocate with your family.
San Antonio is one of the top shopping destinations in the country, offering multiple shopping malls, upscale boutiques and the largest Mexican market in the U.S.A. Stretching for more than 24kilometers, the scenic River Walks makes your walk downtown a breeze with shaded pathways. The River Walk connects to hundreds of shops, historic landmarks, restaurants, hotels and attraction sites, enabling you to sample the best of food and shop around as you also tour.
Every year, San Antonio hosts an extravagant event, The Texas Cavaliers River Parade. Which features musical and festive parade floats. Residents gather along the River Walk to participate in the party, something you definitely don't want to miss out! For commercial entertainment, Six Flags Fiesta Texas, splash town and Morgan's Wonderland amusement parks make it ideal for a family time and having fun. Also known as a college town and centre for higher education, San Antonio has 12 accredited universities and colleges.
Finding an apartment in San Antonio
When moving to a new city, most people prefer renting rather than buying a house even if it's for a short period of time. When asked, these people prefer to scope the feel of the city, access the neighbourhoods and consider all the options before committing to San Antonio Moving. However, San Antonio stand out from the rest of Texas' cities due to low costs of living and diverse cultures. For housing you can expect to pay an average of $879 for rent and $185,457 when buying a home.
So, what if you are not ready buy a house, but otherwise looking for an apartment to rent? There are important factors to consider before renting an apartment. Here are some few tips to help you navigate the process of San Antonio Apartment Search.
Do a neighbourhood research
If you are new to San Antonio, that means you aren't familiar with its neighbourhoods. The demographics, layout and area vibes vary from city to city. It is therefore important to find a neighbourhood that fits you. Certain websites can provide information on different areas, such as Neighbourhood Scout, City-Data and Walk Score. Use these websites to help you find the right San Antonio Texas Apartments.
Friends, family and co-workers are valuable assets when it comes to San Antonio Apartment hunting.
Make sure to put a word out to anyone you know and you can trust. Luckily, you may find a homeowner looking for a tenant or even be recommended to a rental apartment they know of or live in. A friendly connection is vital since it even builds good relationship with your landlord.
You may spend hours on the internet hunting for rental apartments but to no avail. Instead, make things easier by talking to an expert who will provide you key insights that you cannot find online. With the help of an expert, you can be sure of choosing the right apartment and a good neighbourhood that suits you.
If you are looking for a place for a family vacation or to live in, San Antonio is the perfect place for you! It's a vibrant city full of culture, very-friendly people, foods, historical attraction sites and events that you definitely wouldn't want to miss out. Make sure that do your research well before you commit to renting in any of the San Antonio neighbourhoods. Reach out to our San Antonio Relocation Experts to assist you with moving.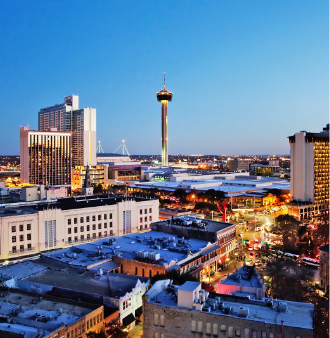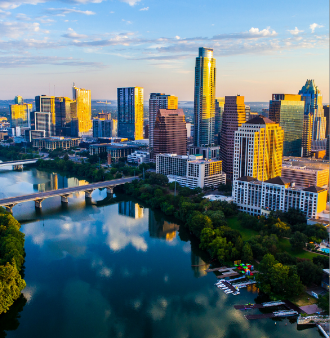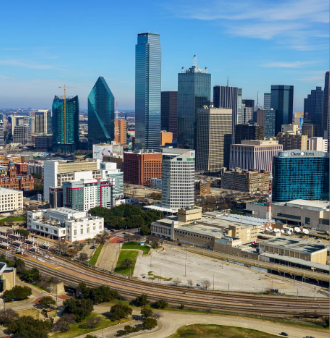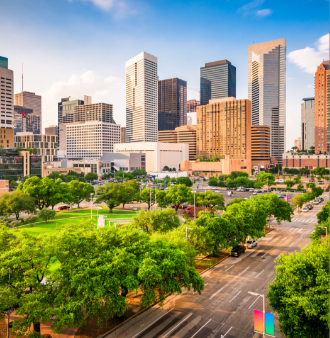 Contact Your Texas Relocation Experts
Our service is fast, free, and courteous. As soon as we know your needs we can provide you information via phone, text, or e-mail. Please contact us today – we work with all San Antonio, Houston, Dallas, and Austin apartments; we know all the amenities and specials.
Ready For Your New Apartment?
We have grown to be the largest free apartment-locating firm in Texas and continue to grow. We have agents located in San Antonio, Houston, Austin and Dallas. If you need an apartment in any of these cities we are there to take care of your needs.
@txrelocationexperts