Are you ready for your new apartment?
Great! Please fill out the following form and we will be in contact with you soon.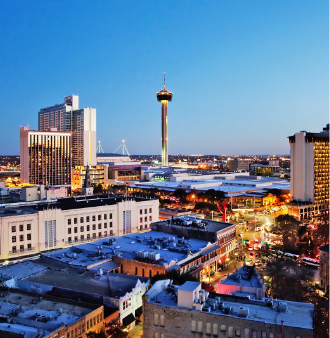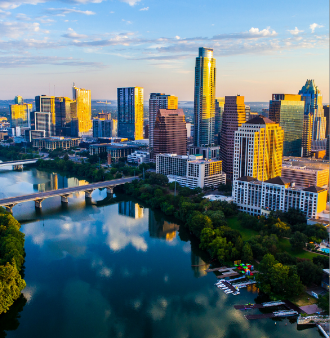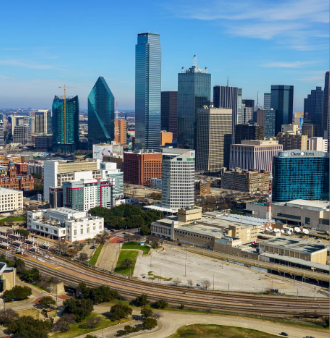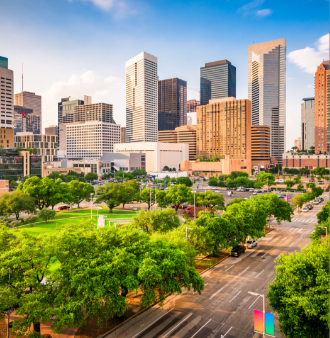 Contact Your Texas Relocation Experts
Our service is fast, free, and courteous. As soon as we know your needs we can provide you information via phone, text, or e-mail. Please contact us today – we work with all San Antonio, Houston, Dallas, and Austin apartments; we know all the amenities and specials.
Ready For Your New Apartment?
We have grown to be the largest free apartment-locating firm in Texas and continue to grow. We have agents located in San Antonio, Houston, Austin and Dallas. If you need an apartment in any of these cities we are there to take care of your needs.
@txrelocationexperts