Your Guide to relocating to Austin, Texas
Texas is a lovely state that holds so much promise.Texas has for years boasted of a vibrant music scene, affordable housing and good school districts. With more and more people moving down, here are a few reasons why you might consider joining them and what to expect as well as useful tips on realtors and Austin Apartment  hunting.
Texas boasts of a wide variety of people of all races, ethnicities and age. Considered to be rather accepting, you can be undoubtedly sure that you and your family will feel at home in Austin, Texas. There exists no major majority group of people with just a little number of everyone. In addition, this diversity has contributed to one of the lowest crime rates in the country since 2012 holding strong at position three.
The cost of living in Austin is also relatively low compared to the Nation's average. In 2014, the median home price was at $245, 000. This means that home ownership is an achievable dream in the state of Austin.
Things to Consider when
Apartment hunting in Austin
The first, and arguably most important thing you need to think about is the location and how much you are willing to pay. Where do you want to live? Can you afford the place? Once you have a slight idea about these things, you can move on to thinking about what kind of apartment you want or whether you are comfortable  living with roommates.
It is important not to sign anything before you drive or walk around the neighborhood to get a feel of the area. Make sure it's a place you  would not mind living in. Drive past the local restaurants and schools so you can take a  sneak peek of what kind of lifestyle you'll have in that location. You might also want to consider going online and looking at what other tenants have to say about the area. Be sure to Check the local crime reports to see how safe the neighborhood is. 
Why You Should Consider a Real Estate Professional When Looking For an Apartment
Good real estate agents will guide you through the whole process, will proofread your application, and ensure it looks good. Bad credit can lead to instant rejection of your application. A real estate agent, however, will vouch for you during your Austin Apartment Search and explain to the rental company or landlord  why despite your score you may be a perfect fit.
Austin relocation experts can also access the MLS (multiple listing service). An MLS is a list of rental properties in a certain area. Only realtors that have access to these listings and can provide more pertinent documents and information you as an everyday consumer might not have access to. 
The Qualities of Good Realtor
One of the main things that help make a quality realtor is how well and regularly they communicate with their clients. Look for real estate agents who are 100% honest when dealing with clients no matter the situation.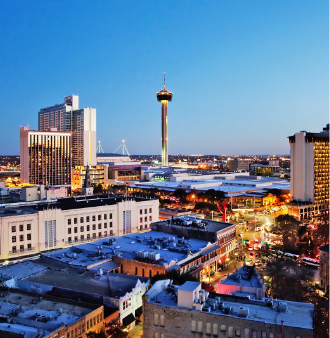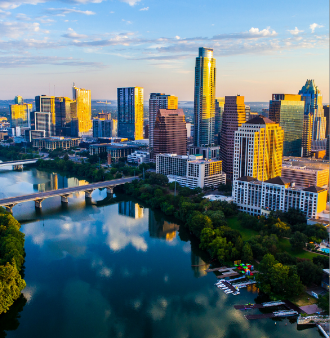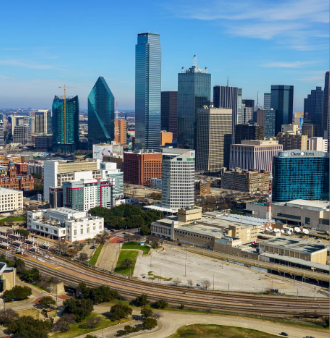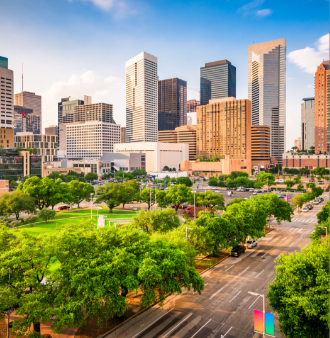 Contact Your Texas Relocation Experts
Our service is fast, free, and courteous. As soon as we know your needs we can provide you information via phone, text, or e-mail. Please contact us today – we work with all San Antonio, Houston, Dallas, and Austin apartments; we know all the amenities and specials.
Ready For Your New Apartment?
We have grown to be the largest free apartment-locating firm in Texas and continue to grow. We have agents located in San Antonio, Houston, Austin and Dallas. If you need an apartment in any of these cities we are there to take care of your needs.
@txrelocationexperts