Our mission is to find you the BEST place to live for the absolute BEST price!
Whether you are moving to San Antonio,Austin,Houston or Dallas for the first time, or you are returning after an absence, the relocation process can be overwhelming. With your diverse needs in mind, we have created this detailed guide to help you make San Antonio,Austin,Houston Dallas your new home. Armed with expertise, experience, professionalism, and personalized service, our agents are here to help you through the process.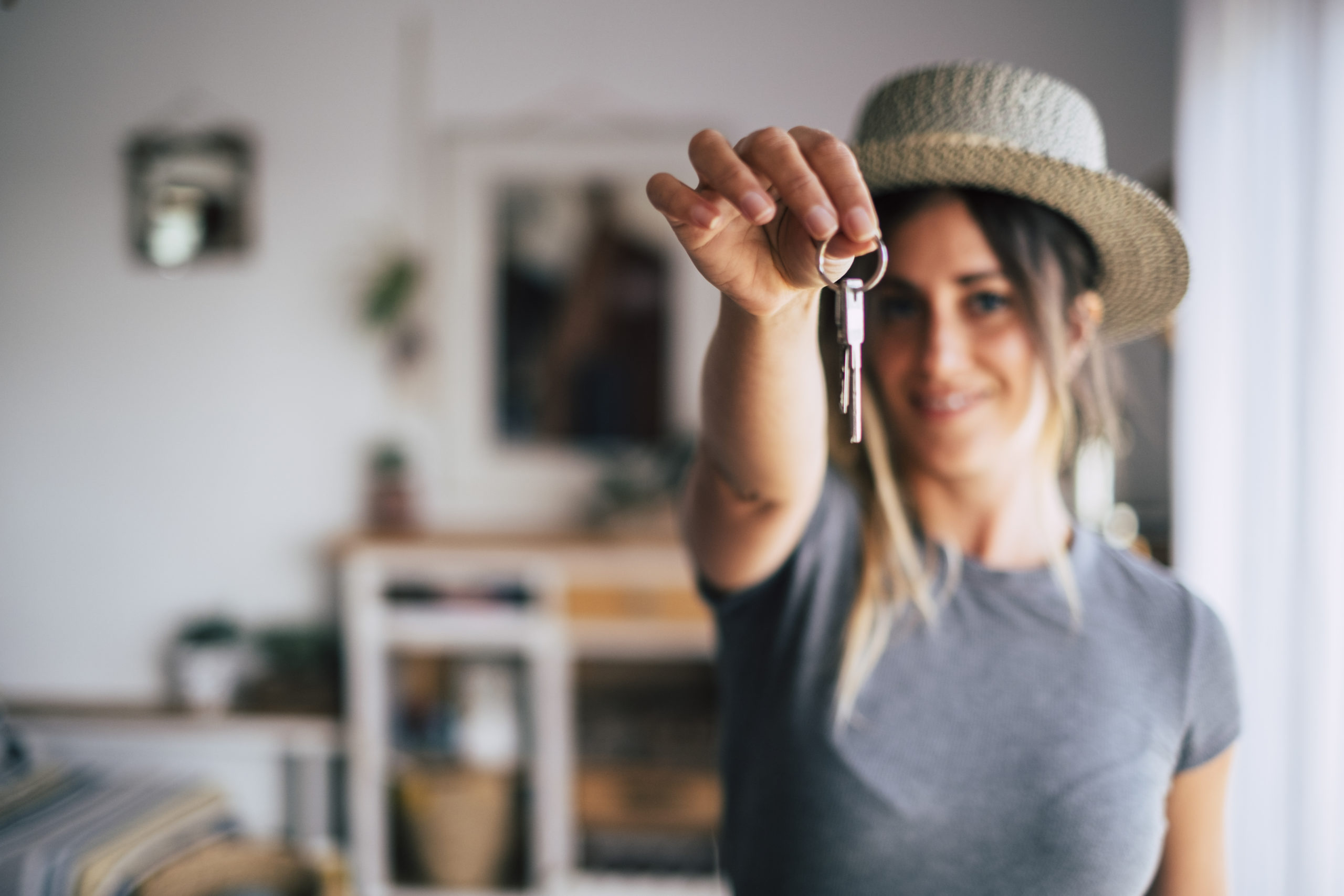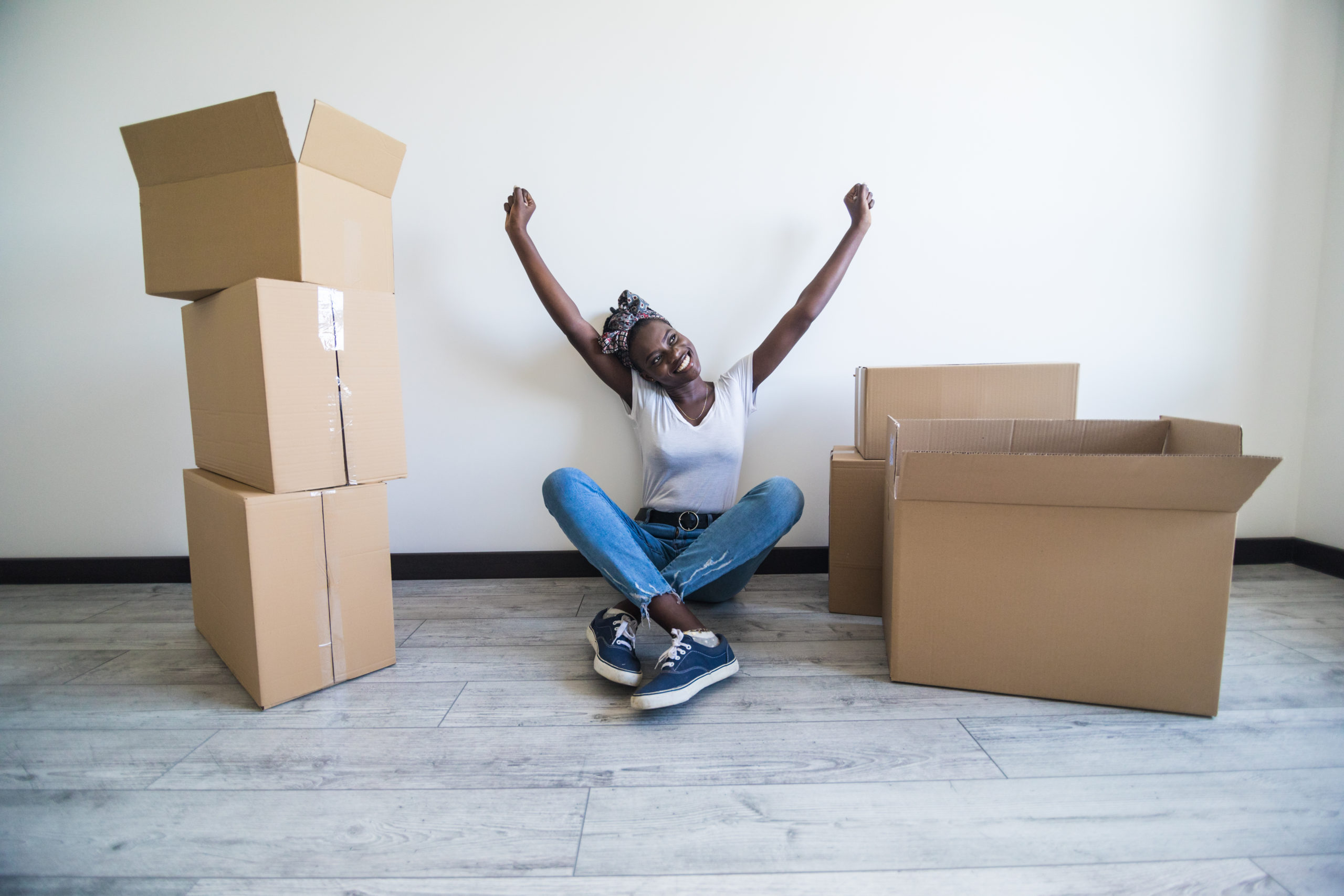 At Texas Relocation Experts, we support thousands of individuals and families through the challenges inherent in relocating for work. We take the time to ask the important questions and then use the resulting insights to plan and deliver a service that directly addresses what matters most to the assignee and family.
Every day, our experts help assignees discover great neighborhoods, find the right home, choose the best school, and get settled into their new community with less stress and more confidence, allowing them the freedom to focus on their goals.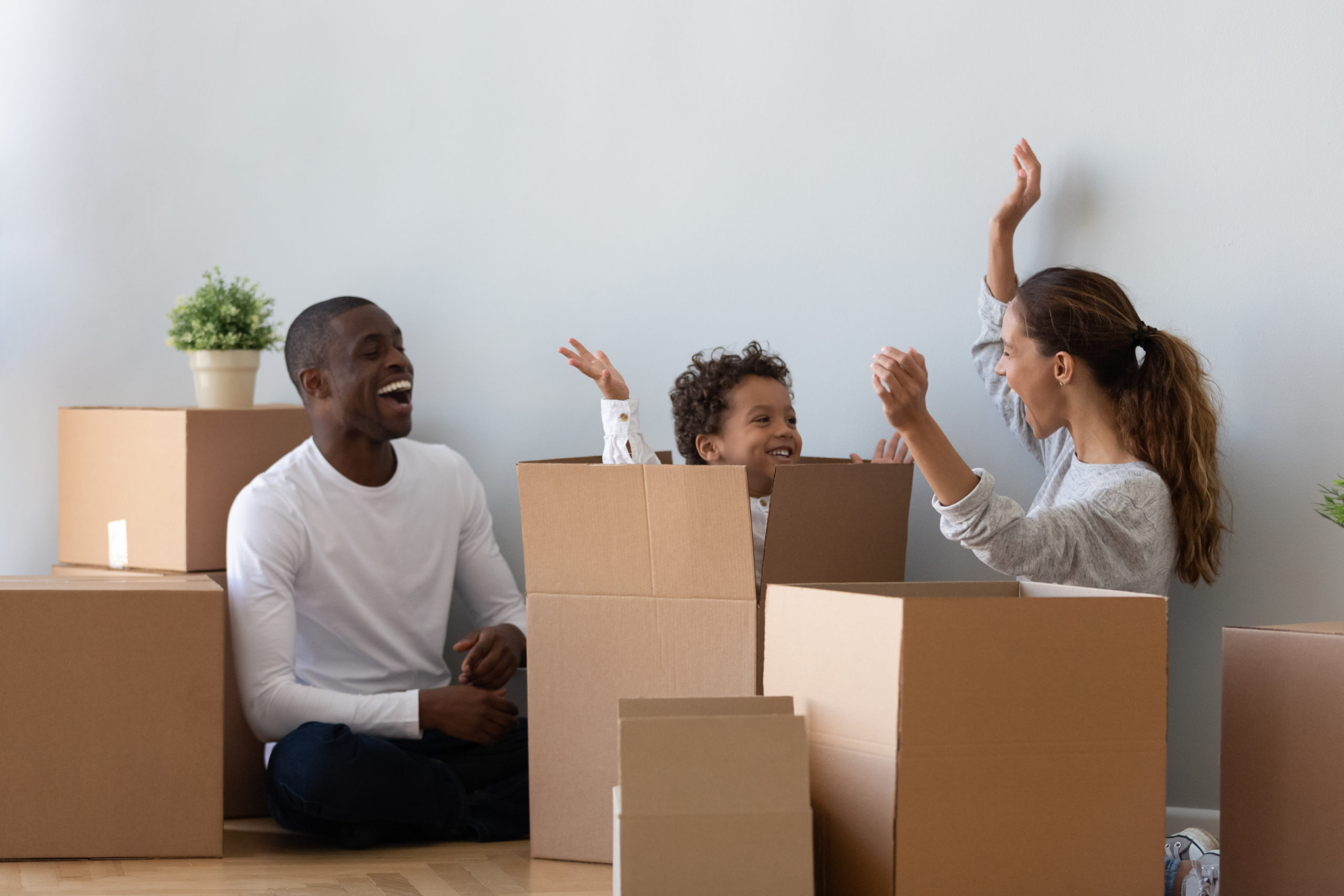 At Texas Relocation Services, we believe that everything is possible through service and we appreciate the opportunity to bring that philosophy to life each day in support of our clients and their assignees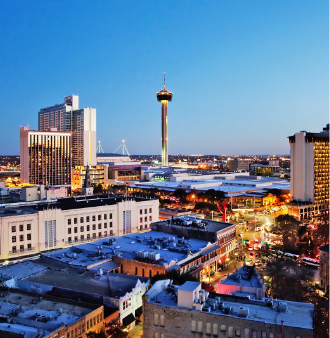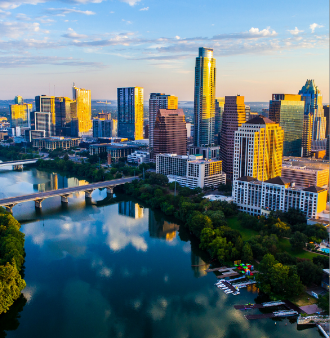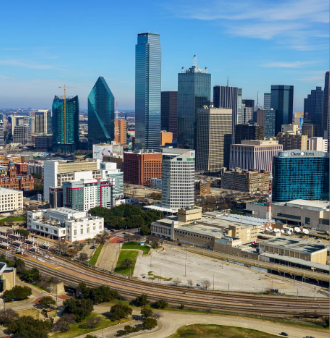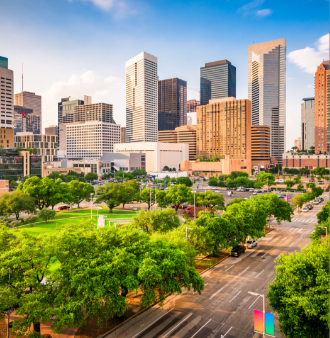 Contact Your Texas Relocation Experts
Our service is fast, free, and courteous. As soon as we know your needs we can provide you information via phone, text, or e-mail. Please contact us today – we work with all San Antonio, Houston, Dallas, and Austin apartments; we know all the amenities and specials.
Ready For Your New Apartment?
We have grown to be the largest free apartment-locating firm in Texas and continue to grow. We have agents located in San Antonio, Houston, Austin and Dallas. If you need an apartment in any of these cities we are there to take care of your needs.
@txrelocationexperts