As the fourth largest city in the U.S, Houston is located in southeast Texas. It is the most populous city with a population of 2.3 million. The city is named after the former General Sam Houston, who was the president of the Republic of Texas. Houston is known for its broad industrial base in energy, aeronautics, transportation and manufacturing. With strengths in medicine, research and culture, Houston has become a global city. It is the most diverse metropolitan area in Texas since its population constitutes of various ethnic and religious background. It is a home to culture and art.
The cost of living in Houston is 23 percent below average, meaning affordable housing. Houston is ranked as the number one city with the highest average starting salaries. Also, there are no state or local income taxes in Houston, hence more money in the back each month. The city has more than 11,000 restaurants which serve different type of cuisines. From brick and mortar establishments to food trucks, Houston is among the top 10 best foodie cities in the state.
With more than 350 parks and more than 20 green spaces, you get to enjoy great outdoor activities. Within parks and along streets, runs nearly 165 miles of biking and hiking trails. Not to mention a variety of entertainment options including festivals and special events. You also get to enjoy the underground pedestrian tunnel system that links 95 city blocks. The tunnel is 20 feet below and runs for seven miles, connecting movie theatres, restaurants, major city buildings and retail stores.
The sunny weather year-round make Houston ideal for building your life and raising a family. However, extreme hot climate and vulnerability to hurricanes, Houston can be a huge turn off for someone who prefers mild weather. Other than that, Houston hosts the biggest rodeo shows in the wold. The rodeo attracts more than 2.5 million attendees each year, where they get to enjoy live performances, games, livestock shows and carnivals.
Families with children need not to worry about schools, because Houston has reputable school system that deliver sold education. If you love shopping, you can never get enough of shopping in Houston. Being a home to Texas's largest shopping mall, The Galleria, the mall has over 375 stores filling the four floors and the 9th largest mall in U.S.
Finding an apartment in Houston
A wide range of job opportunities, cultural diversity, food, fun, entertainment, variety of housing and low costs of living can be some of the your reasons for relocating to Houston. When looking for an apartment to settle in Houston, there are important things that you need to consider. Such include.
 Find out what's the city's median rental rates, in regards to how many rooms you need and the square footage. Preferably, set aside at least 30 percent of your income to accommodate housing costs. Ensure that you choose Houston Texas Apartments that you can afford. Do your research on the neighbourhood you are planning on Houston moving .Check if you will be walking, if there is access to public transportation and if there is ample security in the neighbourhood.
Consider your lifestyle and habits
Once you have chosen a suitable neighbourhood and the 5right square footage, consider your lifestyle and habits. For instance, if you have kids, you will need to move to a place where your kids can have access to a good school. Folks without kids may prefer a walkable area for shopping and dining as well as nightlife. You should know that Houston has traffic and there is no way around it. Therefore if you hate having to spend hours on traffic every single work day, consider finding a place that's at least 5 miles away from the city.
Use online sites to help with your Houston apartment search.
Online sites such as ApartmentGuide.com and Rent.com can come in handy with assisting you with your Houston Apartment Hunting. These sites contain map lists neighbourhoods within the range of your specifics. You can also look for agents' website pages and reach out to them. They can help you find apartments that suit your needs. There are also various apps that help locate apartments in various geographical locations. Look for various websites and apps that can perform such tasks for you.
If you love to try out different cultural foods and enjoy a warm humid climate, Houston is the perfect city for you. Ensure that you conduct through research before settling in Houston to find what best matches your needs, habits and lifestyle. The low costs of living allow you to build your life and raise a family in one of the largest cities in Texas. Reach out to our Houston Relocation Experts to help you with moving.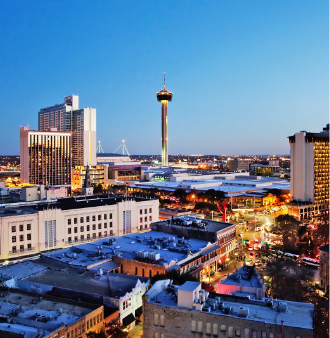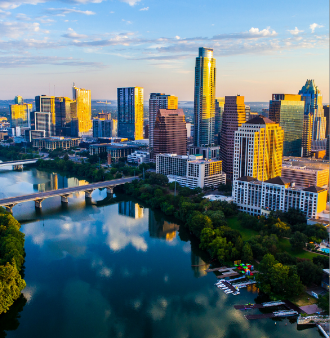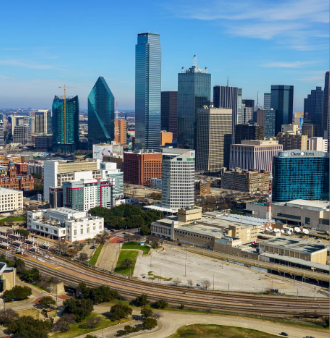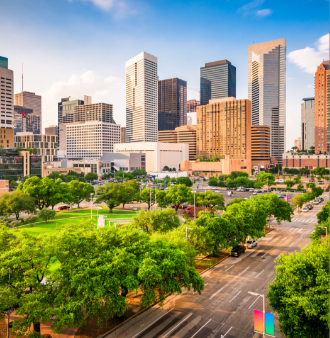 Contact Your Texas Relocation Experts
Our service is fast, free, and courteous. As soon as we know your needs we can provide you information via phone, text, or e-mail. Please contact us today – we work with all San Antonio, Houston, Dallas, and Austin apartments; we know all the amenities and specials.
Ready For Your New Apartment?
We have grown to be the largest free apartment-locating firm in Texas and continue to grow. We have agents located in San Antonio, Houston, Austin and Dallas. If you need an apartment in any of these cities we are there to take care of your needs.
@txrelocationexperts