Free Apartment Search & Home Sales
Our mission is to find you the BEST place to live for the absolute BEST price!
Our Service is 100% FREE!
MAKING LIFE EASY IS WHAT WE DO
Moving into a new apartment can be a stressful experience. It doesn't have to be that way! With our services, everything goes by your style and your rules. You get to decide where you want to live, how much you want to spend and by when you need to move. Our incredible group of experts will provide you with a list of locations that best match your needs. Easy and stress-free, that's exactly how things should be. Stop browsing and let our team of experts help you start your new journey today!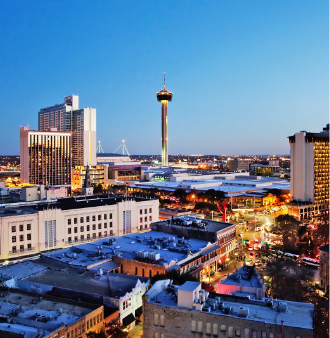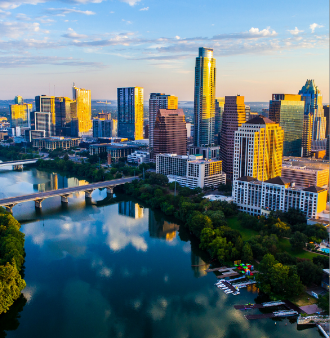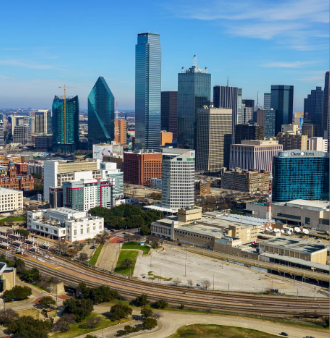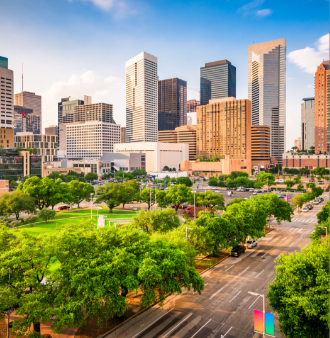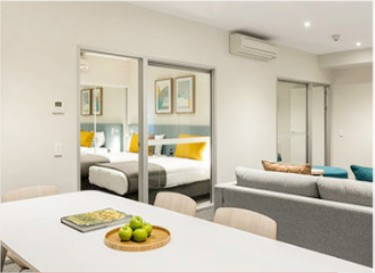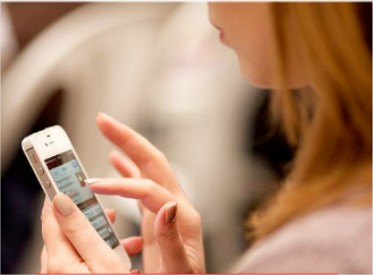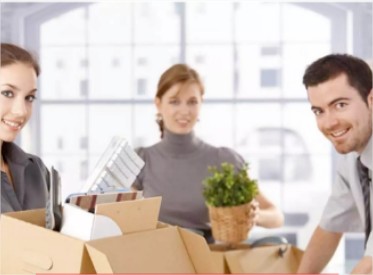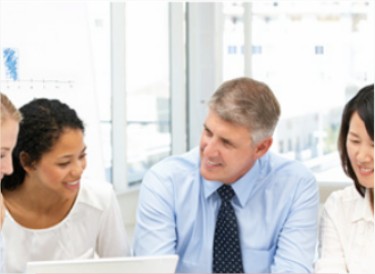 Contact Your Texas Relocation Experts
Our service is fast, free, and courteous. As soon as we know your needs we can provide you information via phone, text, or e-mail. Please contact us today – we work with all San Antonio, Houston, Dallas, and Austin apartments; we know all the amenities and specials.
"My experience with Karl was excellent, he is very professional and extremely helpful, best realtor I have ever worked with."
– Tara G.
"Yiza was our relocation expert. She got us the apartment information same day. We stopped by the apartments within 3 days, with all the information we needed, and got approved the next day. Extremely helpful, and easy."
-Anthony R. 
"Yiza Silva was amazing! She helped us find an apartment move in ready in 24 hours. I had never tried an apartment locator before but I am so glad I did. Super easy and free! 10/10 recommend!."
– Malaina H.
"I had the pleasure of having Ryan as my apartment locator. He was truly the best. He was welcoming, understanding of my requests for location and what I want and need in my new apartment home. He definitely found me great options and the best deals. I love my new apartment. Thank you!"
– Chris R.
"Highly recommend!! Karl assisted day and night, literally. Every time I had a question or concern, he was quick to assist. Thank you!"
 – Adam M.
"I went here with intentions to look at one apartment, but left with two lists of additional apartments that fit my budget and living expectations!"
– Don R.
Ready For Your New Apartment?
We have grown to be the largest free apartment-locating firm in Texas and continue to grow. We have agents located in San Antonio, Houston, Austin and Dallas. If you need an apartment in any of these cities we are there to take care of your needs.
@txrelocationexperts