The easiest and quickest way to get started is by picking up the phone and giving us a call. To get to know you better, our experts will be asking simple questions about your apartment needs. With the given information, we can provide a list of apartments that meet your budget, location, and amenities that will work the best.
With multiple locations throughout Texas to serve you, our agents know where to find the best lease terms, which properties are pet-friendly, the complexes that provide special amenities like garages or work centers, and who is offering the best move-in specials at the moment.
We don't stop at generating a list of possible apartment options. Our friendly and helpful agents work directly with you via phone, text or email to answer questions, refine your search results and offer useful insight into the different properties and communities. Our goal is to build a valuable, long-term relationship with every client.
We are excited to meet you and we look forward to helping you find your next home!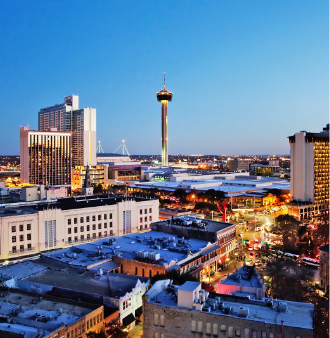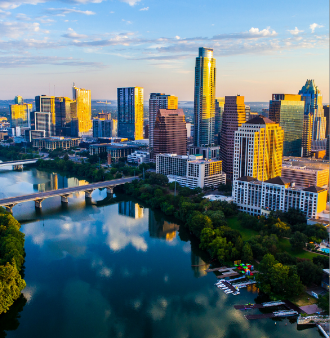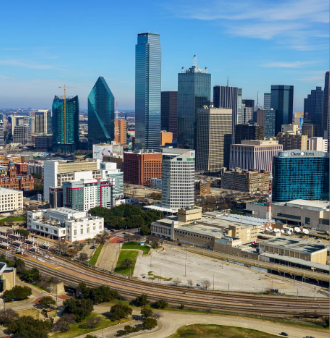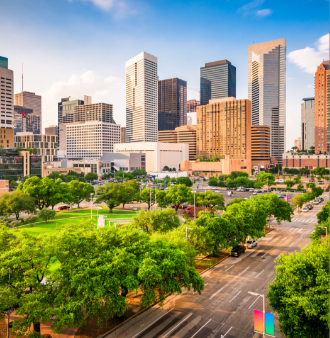 Contact Your Texas Relocation Experts
Our service is fast, free, and courteous. As soon as we know your needs we can provide you information via phone, text, or e-mail. Please contact us today – we work with all San Antonio, Houston, Dallas, and Austin apartments; we know all the amenities and specials.
Ready For Your New Apartment?
We have grown to be the largest free apartment-locating firm in Texas and continue to grow. We have agents located in San Antonio, Houston, Austin and Dallas. If you need an apartment in any of these cities we are there to take care of your needs.
@txrelocationexperts