Are you ready to determine your paycheck?
Our agents bill over $10k/month!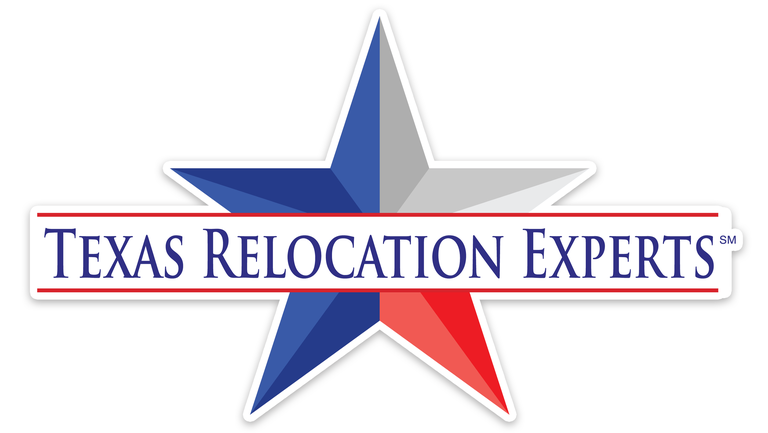 Texas Relocation Experts is the city's leading apartment locating-firm.
We are setting new standards for renting apartments, using cutting edge technology and buikding teams of professional experienced agents.
We offer the opotunity to work with bright and highly motivated people in a positive high – energy environment. We are seeking dedicated agents who can close a high volume of transactions from our leads while achieving superior customer satisfaction.
We're ready to welcome new agents today!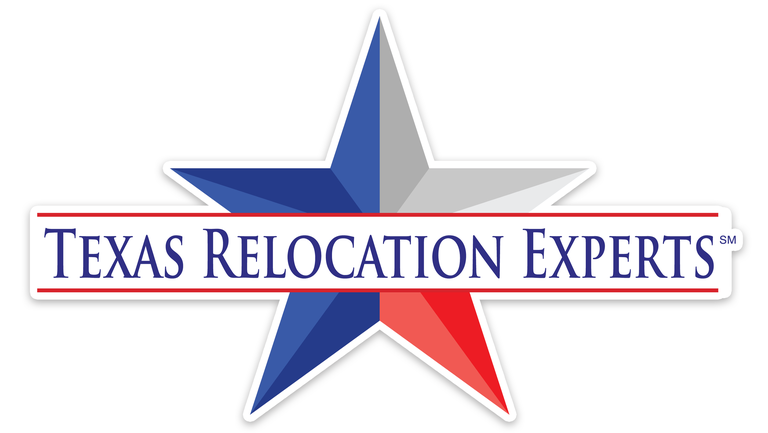 Do not pay saboor / MLS fees
Do not wait months for their 1st paycheck
Do not pay office or desk fees
@txrelocationexperts