Thank you for your interest in us, we will contact you as soon as possible, while you can continue browsing our page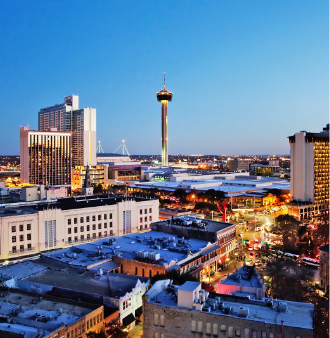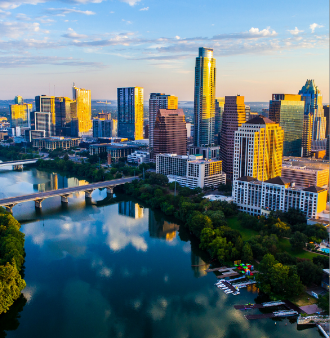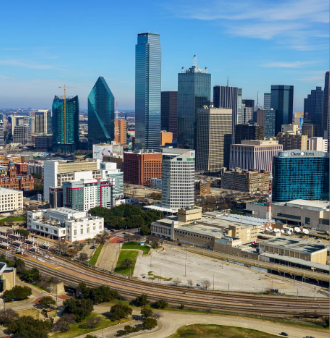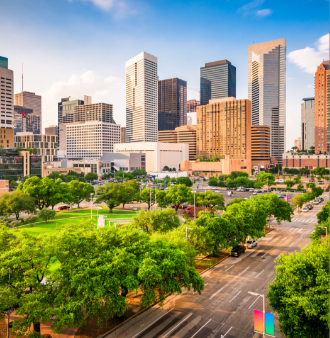 Ready For Your New Apartment?
We have grown to be the largest free apartment-locating firm in Texas and continue to grow. We have agents located in San Antonio, Houston, Austin and Dallas. If you need an apartment in any of these cities we are there to take care of your needs.
@txrelocationexperts